A chess move to thwart Obama?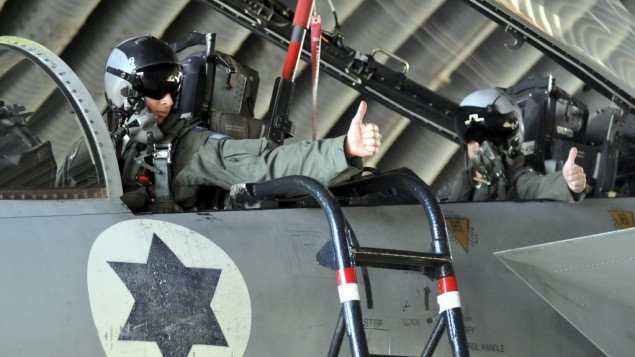 Back channels tell me it might be an Israeli response in not wanting to get too tied down with military exercises that would diminish their military responsive capabilities vis-a-vis Iran. If they do sign on to some exercise, it will be on their terms alone. They don't trust Obama as far as they can spit, nor should you.
Published: August 7th, 2015
(JNi.media) The first operational consequences of the bitter dispute between Israel and the White House on the Iran agreement have begun to pop their ugly heads, as Israel is refusing extensive US offers of military and security cooperation, IsraelDefense and Makor Rishon columnist Amir Rapaport reported.
At this point, Israel is refusing to participate in a massive joint training exercise with the US military, scheduled for 2016.
The exercise, code-named Juniper Cobra 2016, was expected to include a long list of cooperative activities, and to include the US-financed Israeli missile defense system, which is partially based on American capabilities.
Over the past few weeks, Rapaport says Israel, in an unprecedented manner, has been doubtful as to its willingness to participate—compared to previous times, when the IDF went out of its way to take part in joint exercises, and, in 2012, complained bitterly that it was being kept out of a key NATO summit meeting in Chicago because of Turkey's objection.