Now why would they think that?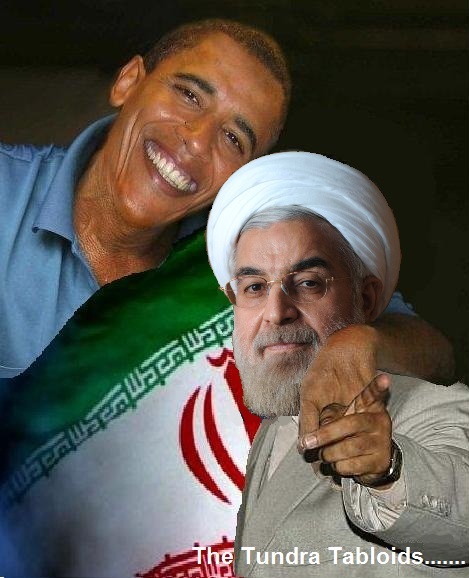 IRAN DEAL: JEWISH MAG CALLS OUT OBAMA'S ANTI-SEMITIC RHETORIC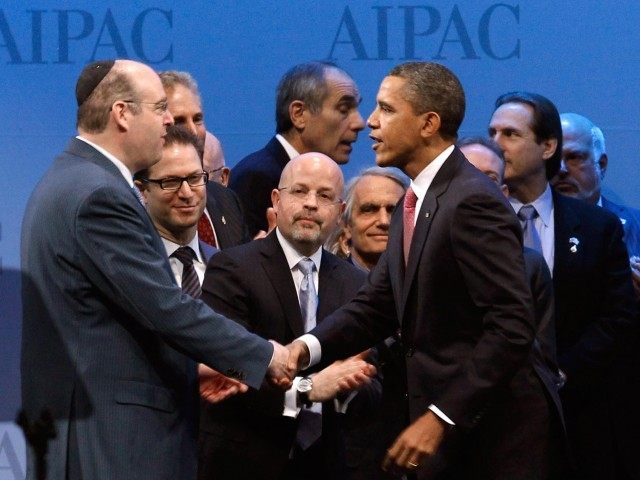 Chip Somodevilla / Getty
Tablet Magazine, an online Jewish publication, published an editorial Friday calling out President Barack Obama and the Democratic Party for their use of anti-Jewish rhetoric in an effort to whip up public support for the Iran deal.
The editorial, "Crossing a Line to Sell a Deal," was published Friday–a day after Sen. Charles Schumer (D-NY) 2% announced that he would oppose the deal. Schumer was immediately greeted by a wave of vitriol–including political threats from former White House aides. (The White House itself was rumored to have leaked Schumer's opposition to the media, in anger–though spokesperson Josh Earnest denied it.)
Tablet pointed out the president's repeated use of terms associated with anti-Semitic accusations of nefarious Jewish wealth, influence and control, which Obama has used throughout the debate. It concluded (original links):
What we increasingly can't stomach—and feel obliged to speak out about right now—is the use of Jew-baiting and other blatant and retrograde forms of racial and ethnic prejudice as tools to sell a political deal, or to smear those who oppose it. Accusing Senator Schumer of loyalty to a foreign government is bigotry, pure and simple. Accusing Senators and Congressmen whose misgivings about the Iran deal are shared by a majority of the U.S. electorate of being agents of a foreign power, or of selling their votes to shadowy lobbyists, or of acting contrary to the best interests of the United States, is the kind of naked appeal to bigotry and prejudice that would be familiar in the politics of the pre-Civil Rights Era South.