Under this DOJ? Really?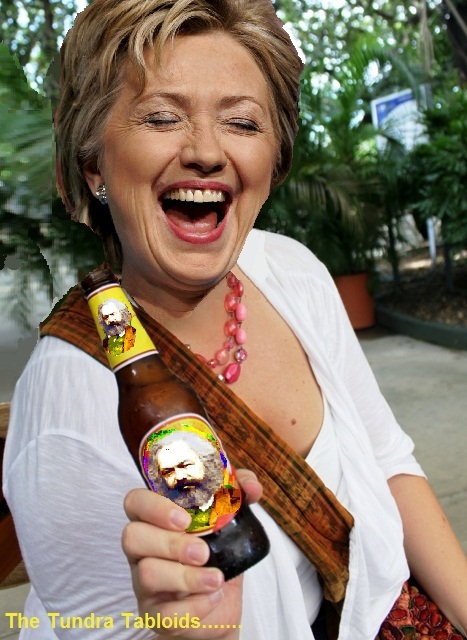 FBI Should Not Be 'Investigating Security' of Clinton Server — It Should Be Seizing Clinton Server
Andrew C. McCarthy
Politico's Josh Gerstein reports that the FBI is "investigating the security of classified emails formerly stored on Hillary Clinton's private server," which now are apparently also "maintained on a thumb drive by Clinton's personal attorney, David Kendall."
The issue, however, is not whether Mrs. Clinton made good security arrangements for her private system, or whether the private thumb-drive Mr. Kendall is reportedly maintaining is secure.
The issue is whether the Clinton server system or Kendall's law firm are authorized government storage facilities for national defense information. Obviously, they are not; if the government had authorized them as storage facilities, there would be no reason for the FBI to be investigating their security precautions.