Blast their sites to kingdom come.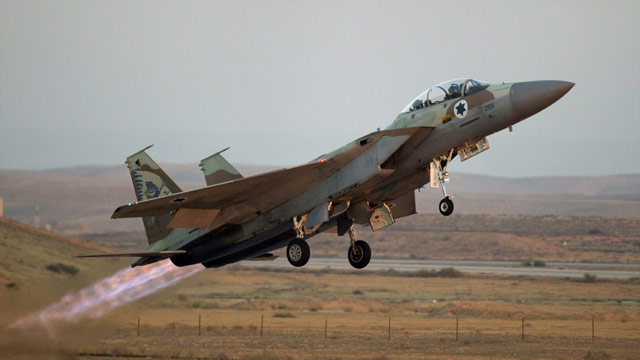 Senior defense source: IDF preparing for possible covert Iranian nuclear production
Source says coming years represent opportunity to adapt IDF to future challenges; says military needs between 61 to 64 billion shekels a year to do this.
The source said the IDF needs to assume that its most severe "reference scenarios" regarding Iran, Hezbollah, Hamas, and ISIS will come true, in order to correctly use the coming years to reshape the military, improve training, and make cost cutting reforms that include the shedding of 100,000 reservists and 5000 career soldiers.
Other proposed changes include military restructuring to create specialized war fighting and border security divisions that do not overlap one another.