Vitriolic Jew hatred is an inherent and systemic phenomenon in Islamic canonical texts and traditions.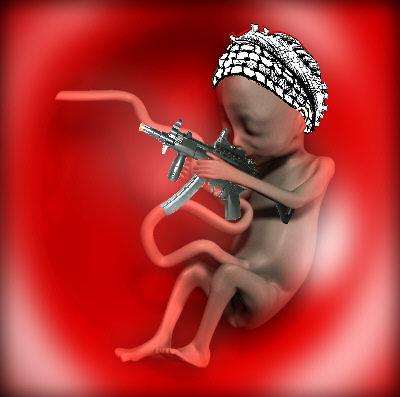 Mosque link to children's suicide film
A former chairman of the best-known mosque in Leeds owned a company linked to the distribution of a children's DVD that glorified suicide bomb attacks on Israelis.
The singalong DVD, which triggered an inquiry by counterterrorism police, features a young girl holding a stick of dynamite who vows to follow in the footsteps of her mother, shown blowing herself up after approaching soldiers at an army checkpoint.
The Times.co.uk H/T: Tommi Robinson