In Islam, anyone not a muslim is a prime target.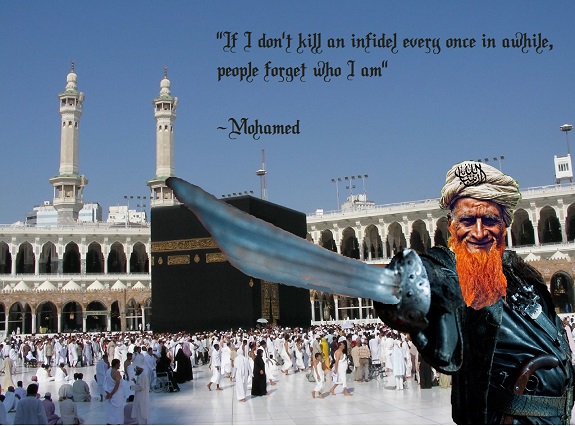 Turks protesting against China attack Koreans 'by mistake'
Turkish nationalists protesting China's treatment of ethnic Uighur Muslims attacked a group of Korean tourists in the heart of Istanbul's old city on Saturday, mistaking them for Chinese nationals.
Hundreds of angry protesters marched towards the Topkapi Palace on the banks of the Bosphorus Strait in a show of solidarity with the Turkic Uigurs, who complain of cultural and religious suppression under Chinese rule.
Shouting "Allahu Akbar" (God is the Greatest), they attacked some Koreans outside the Topkapi Palace, which is visited by thousands of tourists every day.