My good buddy Sonia has a piece in the American Thinker that I think you should check out.
This is what the political elite (the iron triangle of the government, media and academy) uses to herd the populace in which ever direction that they choose.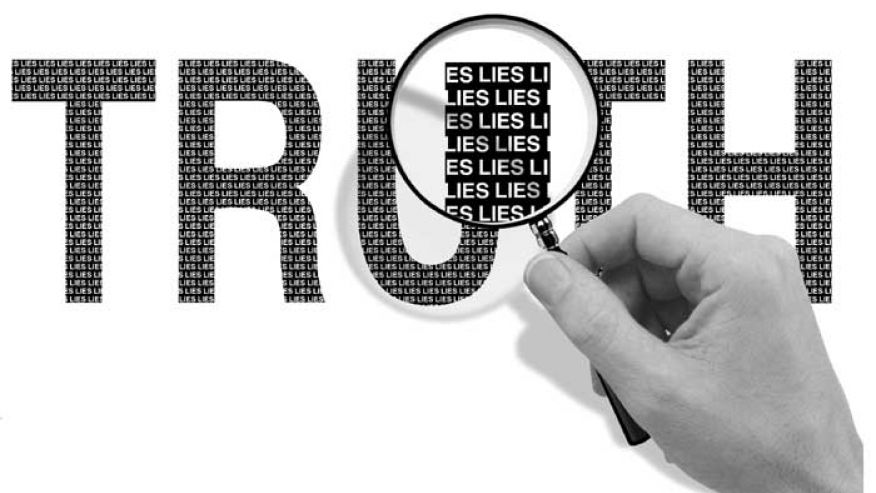 Leftist and Islamic Policymakers Outlaw the Truth
With the aid of leftist and Islamic policymakers shaping the course of international relations and security policies, that false narrative is finding its way into international policy to destroy the West's hard-won, cherished core values.  Realities and facts that might tarnish Islam's name are deemed hate speech and becoming lost through censorship. The 57-state Organization for Security and Co-operation in Europe (OSCE), which is the world's largest security-oriented intergovernmental organization that happens to be rooted in communism, and the 57-state Organization of the Islamic Cooperation (OIC), which is the most influential and largest Muslim organization in the world pushing to criminalize any criticism of Islam, are two such policymakers who are influencing world leaders and the news media.
No need to worry, the recent Ramadan triple slaughter fest in Tunisia, France and Kuwait has nothing to do with Islam.  There is no linkage between Islam and terrorism, and the word Islamic need not be used to describe the terrorists because their murderous and barbaric ideology has nothing to do with Islam.  Islam is, after all, a religion of peace that is being hijacked, perverted and distorted by only a small percentage of savage extremists.  
Welcome to the false narrative that Western leaders, mainstream media outlets, and academic elites are enforcing on civil society to help shape the public's perception of Islam so that it is always presented in a positive light.  Any form of expression that reflects badly on Islam is in violation of Islamic law, which forbids any criticism of Islam, even what that criticism expresses the truth.  Stories that are reported according to this narrative need not have anything to do with factual accuracy or truth.  Both the 2009 Fort Hood massacre in Texas and the beheading in Vaughan Foods in Oklahoma last September were reported as workplace violence and not Islamic terrorism.