POP THE CORK!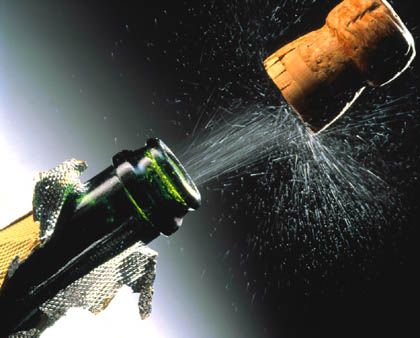 "The Local" stays true to form in calling patriot parties "anti-immigrant" and places quotation marks around "Danish values", but let them, average people see through their agenda driven "journalism" and are saying enough is enough. Just the other day Sweden Democrats' were shown to have at least 20.1% of the popular vote, and the Finns party received record gains in the recent election. The shift in politics has been remarkable from ten years ago when we started the anti-Islamization movements.
Record gains for anti-immigrant DF
DF leader Kristian Thulesen Dahl. Photo: Linda Kastrup/Scanpix
Published: 19 Jun 2015 09:43 GMT+02:00
Boosted by rising concerns over the cost of immigration to Denmark's generous welfare state and a perceived erosion of "Danish values", the Danish People's Party (DF) secured 21.1 percent of the vote on Thursday, its highest score ever and up from 12.3 percent in the previous election.
See our full election night coverage here
"This election campaign has shown that we are a party that the others just can't avoid. We are a party to be taken seriously here in this country," party leader Kristian Thulesen Dahl told cheering supporters at a party event in the Danish parliament.
The Social Democrats, led by outgoing Prime Minister Helle Thorning-Schmidt, was the largest single party with 26.3 percent of the vote while Venstre, previously the biggest right-wing party, won 19.5 percent.
Overall the right-wing bloc won 90 seats compared with 85 for the rival centre-left bloc.