Obama seen clapping in one of the wings of the White House.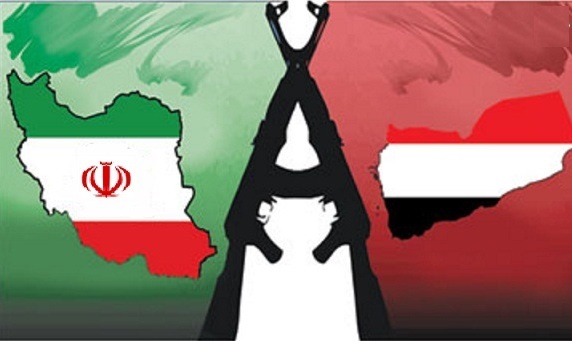 Iran calls for new Yemeni government, increasing tension with Saudis
By Raushan Nurshayeva
ASTANA (Reuters) – Iran on Monday urged the formation of a new Yemeni government and offered to assist in a political transition, comments likely to anger Saudi Arabia, which is backing Yemen's president against a rebel force allied with Iran.
The Houthi advance towards the Yemeni city of Aden forced President Abd-Rabbu Mansour Hadi to flee to Riyadh last month and triggered a Saudi-led campaign of air strikes to try to drive back the rebels, who share their Shi'ite faith with Iran.
"I had the privilege of participating in the Bonn Conference when we created the Afghan government. Actually we didn't do it, the Afghans did … We can do that in Yemen too," Iranian Foreign Minister Mohammad Javad Zarif said in a speech during a two-day visit to Kazakhstan.
The Bonn Conference was held in 2001 to rebuild the Afghan state after its Taliban rulers were ousted in a U.S. invasion supported by allied Afghan forces, and resulted in an entirely new political system for Afghanistan.