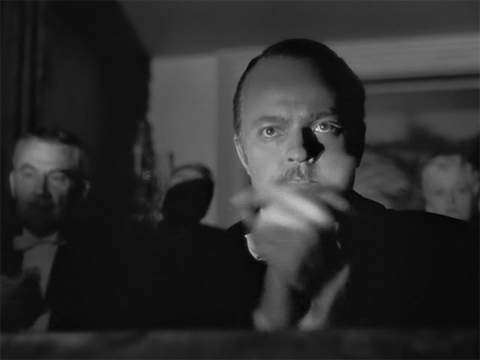 Muhammad cartoons editor given press award
Flemming Rose was awarded the annual Publicistpris Thursday night in Copenhagen. Photo: Sophia Juliane Lydolph/Scanpix
Published: 20 Mar 2015 07:57 GMT+01:00
The newspaper editor who commissioned the caricatures of the Prophet Muhammad that sparked international protests was late Thursday awarded a prize by Denmark's national press club.
Flemming Rose was the culture editor of daily Jyllands-Posten in 2005 when he published 12 satirical cartoons of the Islamic prophet, triggering deadly protests in some Muslim countries.
The cartoons were also published in French satirical weekly Charlie Hebdo, where Islamist gunmen killed 12 people in January.
"For me, the debate I was drawn into almost 10 years ago by chance… is about tolerance and freedom," Rose said in a speech at the awards ceremony.