You either are a responsible politician who cares for the civil society, or you're not. The ones who are condemning Wilders for asking whether his constituency wants less Moroccans are the ones who are being negligent.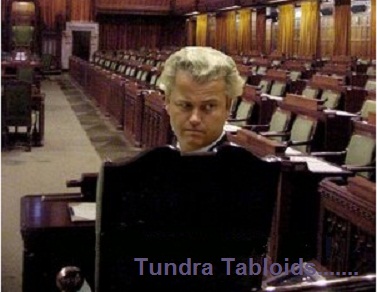 Wilders faces 136 compensation claims for anti-Moroccan remarks Society
March 19, 2015
PVV leader Geert Wilders is facing 136 compensation claims ahead of his trial for discrimination and inciting hatred, the AD reports on Thursday. The public prosecution department is taking anti-Islam party leader Geert Wilders to court after he led supporters in an anti-Moroccan chant at a post-election meeting. The complainants say they were damaged when Wilders made his discriminatory remarks. Lawyers are advising them to ask for no more than €250 in each case. However, this would amount to a total claim of €30,000, the AD says.