Islam 101'ers would beg to differ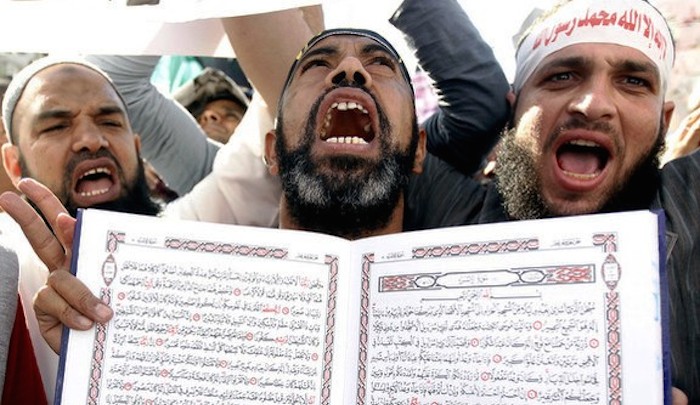 Karin Bojs: With the drought came the war and refugees
Published 2015-03-08 06:13
Photo: Jonas LindkvistResearcher sees the war and flyktingkatstrofen in Syria partly as a result of climate change.
CHRONICLE The conflict in Syria is partly due to global warming and human greenhouse gas emissions. The new research shows.
Several scientific studies in recent years have studied the link between climate change and human conflicts. Such a study published this week in the American scientific journal PNAS. It is an eye opener and conclusions are frightening.
The research team led by Colin Kelley of the University of California at Santa Barbara. He and his team has used satellite imagery from NASA that shows the existence of groundwater, and they have even compared to historical patterns of precipitation in the region with climate researchers data models.
More here. H/T: Fjordman