And the UK government let them all return in hindered whatsoever in their movements and activities.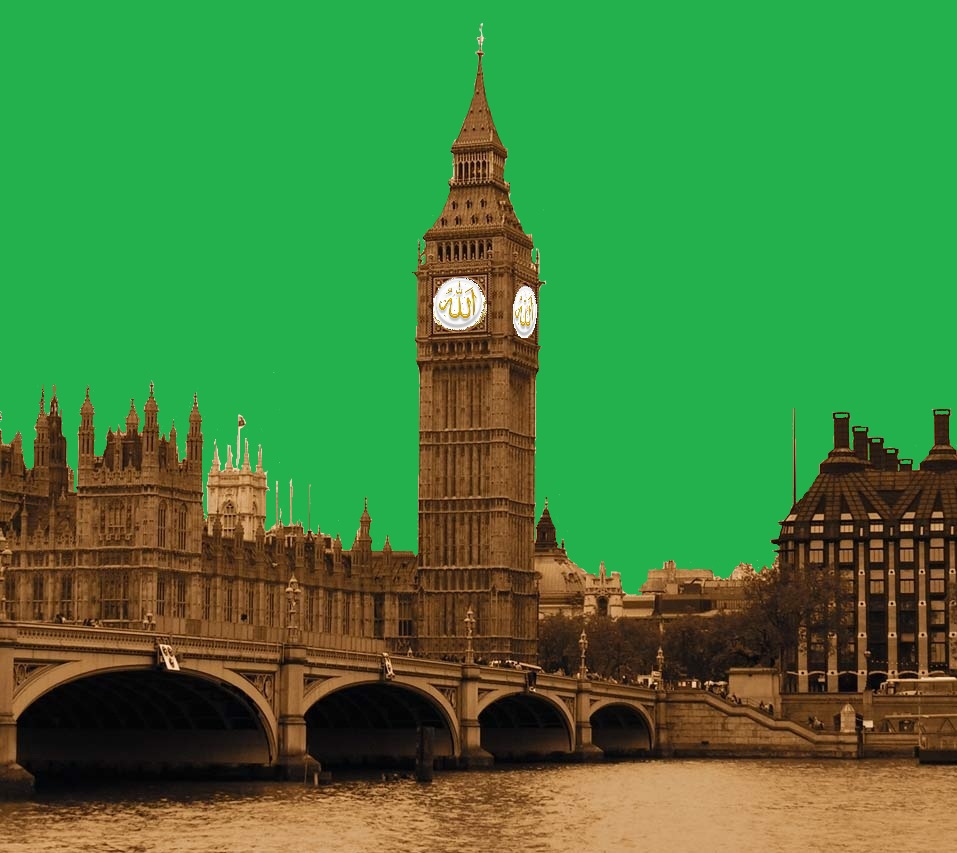 Battle-hardened and vengeful, 300 jihadists are back in Britain
Jihadists have returned to the UK in greater numbers than previously thought, heaping extra pressure on security services
More than 300 dangerous jihadists have returned to the UK after fighting with the Islamic State of Iraq and the Levant (Isil) — far higher than previously thought, The Telegraph has learnt.​​
About 700 Islamists considered "dangerous" by the intelligence services have travelled to Syria and Iraq since the start of a conflict that has seen huge swathes of the region overrun by jihadists.
Of those, about 320 ha​ve​ now returned and are officially listed as "people of interest".
A further 700 people –mainly British Muslims – who are not considered to be a threat to national security have also visited the region.
Previously the Government had estimated about 500 jihadists had fought with Isil and that 250 had come back.