That was quick, but it was inevitable.
This is the dialogue I like with anti-Semitic Muslim 101'ers, none!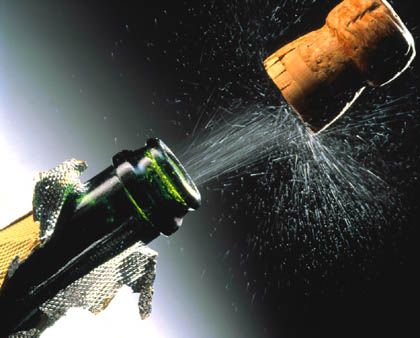 NOTE: The Muslims are just out to con the rest into thinking that they are serious about addressing valid concerns about their community, and as soon as you start holding them to it, they break out the long knives.
France's Jewish and Muslim leaders fall out
Head of Paris' mosque Dalil Boubakeur (left) and the president of the representative council of Jewish institutions (CRIF), Roger Cukierman (right), in happier times. Photo: Dominique Faget/AFP
Published: 24 Feb 2015 09:28 GMT+01:00
The last thing France needed in the aftermath of the Paris terrorist attacks is a public row between leading Muslim and Jewish groups.
But Tuesday's annual dinner hosted by France's leading Jewish community group CRIF, attended by President François Hollande, was overshadowed after Muslim leaders from the CFCM (Conseil Francais du Culte Musulman) decided to boycott the event.
The dinner was marked by the absence of the rector of the Great Mosque of Paris, Dalil Boubakeur, outraged over comments by Jewish leader, Roger Cukierman, blaming young Muslims for anti-Semitic violence.
In an interview with French radio station Europe 1 earlier on Monday, Cukierman said: "All violence, and we must say this, all violent acts today are committed by young Muslims. Of course, that's a small minority of the Muslim community and the Muslims are the first victims," he added.
To further anger Muslim leaders he supported the use of the term "Islamo-fascism", which was first uttered by Prime Minister Manuel Valls earlier this month.
Cukierman also said that Marine Le Pen was "blameless" when it came to stoking anti-Semitism although he added that the National Front party "should be avoided". The party's founder Jean-Marie Le Pen once described the Holocaust as a "detail" in history.