Pop the champagne cork.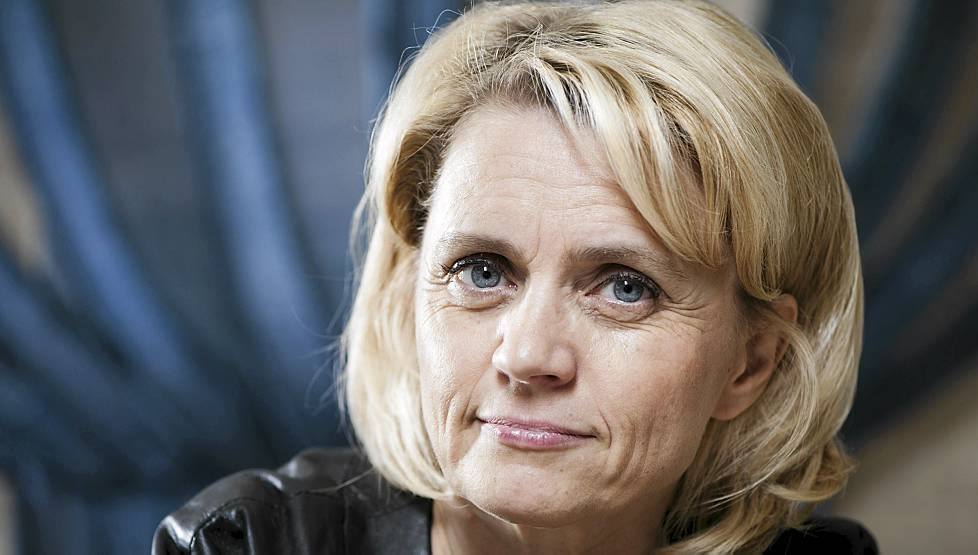 Fast-tracked deportations
Turku's Turun Sanomat leads with proposals by the Interior Minister to speed up the deportation process. Päivi Räsänen has unveiled plans to remove the right to remain from non-citizens in Finland who take part in terrorist activities, or strip them of their protected status.
"They could also be placed under an entry ban if they are still abroad," Räsänen tells the paper. The change would affect non-citizens with Finnish residency who travel to conflict areas and take part in activities linked with terrorist groups.
Her proposal echoes the wishes of Finland's Immigration Authority, who call for the measures to be widened to include other serious criminality too. They want to be able to remove individuals as soon as possible after a deportation decision is taken. Currently, it can take up to three years as an individual has the right to remain in the country during the appeal period.
The paper reports a claim by the security services that this slow process cannot even be sped up when the person in question is a security threat. However, despite the far-reaching legal implications of fast-tracked deportations, the paper does not report on the response to Räsänen's proposals from any other organisations or parties.