Saudi Arabia, a place where one can still visit the seventh century and not be in a museum.
I've been saying the exact same thing, the deceased Sowdy ruler was no one to honor, his country nothing to crow about. The only thing good about him is that he resembled (albeit somewhat) Colonel Sanders.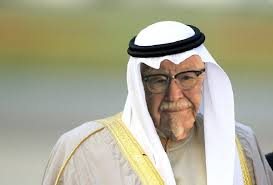 How did Saudi King Abdullah become a world hero?
It is time to wake from the slumber of hypocrisy and moral relativism. Saudi Arabia is not a role model, and leaders who laud it as one deserve to be called onto the carpet.