Like the mafia dons of old.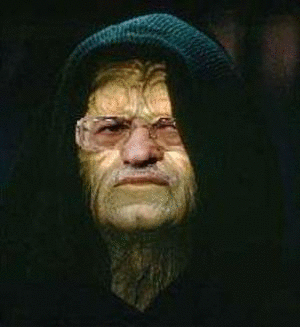 Report: PA Offers Way Out of ICC Bid – and Ultimatum
PA would withdraw war crimes suit in ICC if Israel stops building 'settlements,' official says – and if not, halt security coordination.
The Palestinian Authority (PA) may have moved forward with its attempt to prosecute Israel for "war crimes" in the International Criminal Court (ICC) – but it would drop the case if Israel stopped building Jewish communities in Judea-Samaria, a PA official close to Chairman Mahmoud Abbas said Sunday.
The senior official, speaking from Ramallah to Walla! News on condition of anonymity, said that the PA has announced the ultimatum through Jordan and Egypt.
He added that if Israel did not unfreeze the tax revenues owed to the PA, all security coordination with Israel would cease. Israel froze the revenues as a penalty for the PA's ICC bid, halting the transfer of approximately $127 million to Ramallah.
"The first step will be halting arrests [over Israeli security issues – ed.] made on our part," the official said. The PA uses Israeli intelligence to stop terrorism within its borders.
Abbas has threatened to halt security coordination with Israel before.