So send them back from whence they came.
Grytan Sweden is just an hour or so ride north from where I live in Finland, so what's there to complain about? I guess their situations in "the home country" was not that dire as what they're leading the Swedish authorities to believe. Ingrates or just plain social welfare sponges?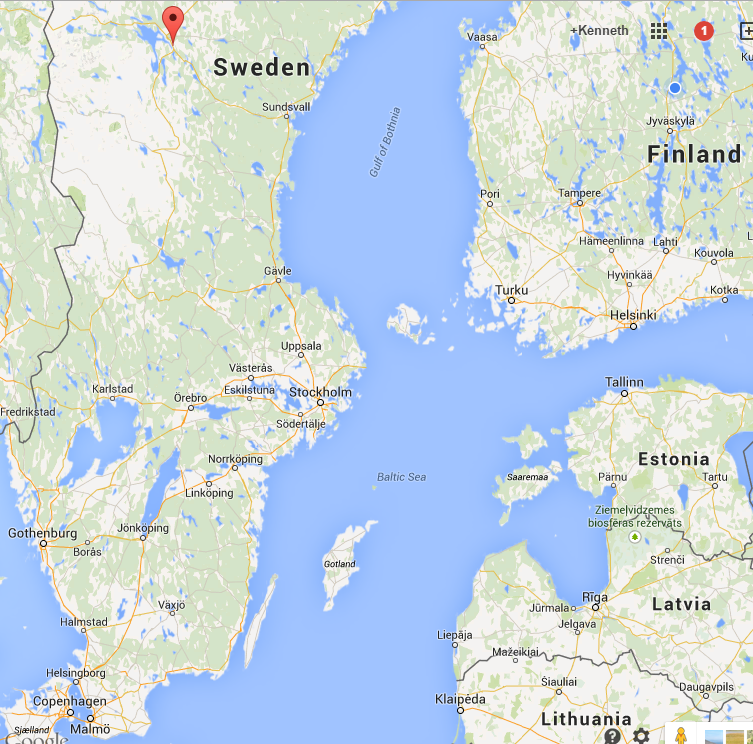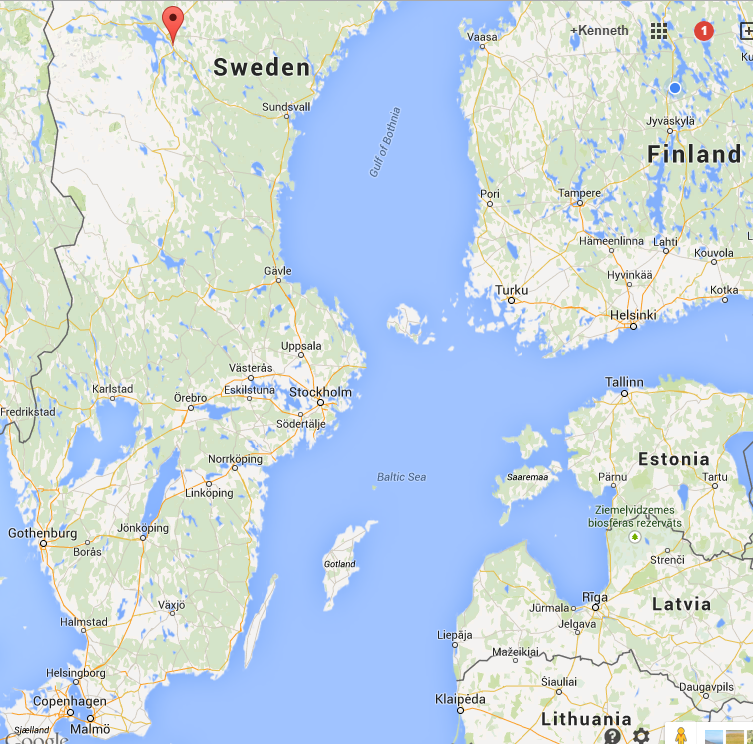 A group of 30 asylum seekers spent the night in a cold bus outside a reception centre in the woods south Östersund in central Sweden. They do not want to move into the centre, but demand to be returned to Malmö.
Refugees protest rural Sweden relocation
Photo: TT
Published: 01 Jan 2015 08:51 GMT+01:00
When the transport arrived at a housing centre in Grytan south of Östersund the asylum-seekers didn't like the look of what they saw.
"I am 75-years-old and come from the Middle East. Then I get sent to a place that looks like this," said a man from Syria to the local Östersunds-Posten daily, pointing to the icy road.
"It is dangerous for me to be here," he said.
The asylum-seekers, who originate from several countries, refused to leave the bus when it arrived at the small Swedish town. The police were called to assist at the scene but declined to help in escorting the group from the bus.
The group is demanding that they be returned to Malmö or some other bigger city.
"They were disappointed when they arrived here. It was cold and is not a big city. It is difficult for the police to do anything. We can't eject them from the bus – the matter must first be dealt with by the Enforcement Service (Kronofogden)," said Bengt Stadin at Jämtland police.