That's like asking will convicted pedophiles released from prison still be attracted to little children?
Will freed Guantanamo detainees resurface on battlefield?
FoxNews.com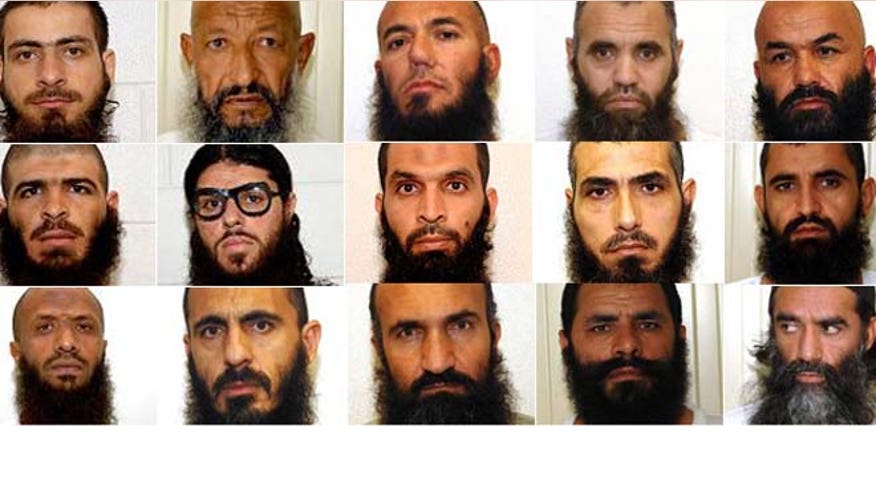 The steady stream of detainees being transferred out of Guantanamo Bay is raising security concerns among lawmakers who worry the Obama administration has no system for keeping tabs on them.
The latest batch includes four prisoners once classified as high risk, individuals ranging from a known weapons smuggler to a Taliban operative involved in multiple attacks against U.S. and coalition forces.
"They're very dangerous terrorists," Sen. Kelly Ayotte, R-N.H., told Fox News, after the four Afghan detainees were transferred to their home country over the weekend.
Administration officials have touted the transfers as part of fulfilling President Obama's commitment toward winding down the controversial prison camp. The administration has transferred 23 detainees out of the camp so far this year, with more transfers potentially coming before Dec. 31.