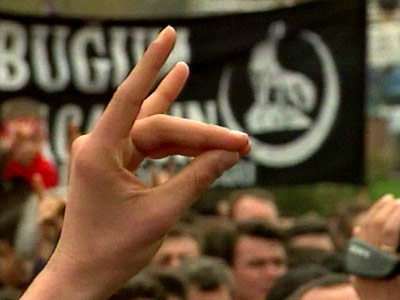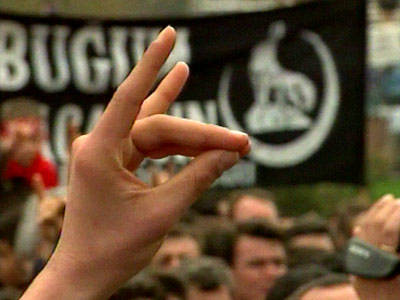 France gripped by fear at Christmas after third street attack in three days
After three attacks in quick succession – causing two deaths and 23 injuries – armed patrols have been deployed
France is torn between fear and incomprehension.
Even as the government called for "calm, unity and vigilance" yesterday, reinforced armed patrols took to the streets after three random knife attacks on police and pedestrians in three days.
At least two of the attacks – which have led to two deaths and 23 injuries – are believed to have been irrational acts by disturbed individuals. Nonetheless, France fears a wave of copy-cat violence over the Christmas holidays.
President François Hollande appealed for calm and insisted that there was no reason to suspect that the incidents were connected. A van driver deliberately ploughed into shoppers at a Christmas market in Nantes on Monday night, injuring 10 people. It was announced last night that one of the victims had died.
More here. H/T: Fjordman