With chances for success being from none to nill.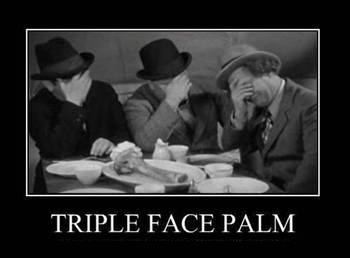 We really are being governed by a bunch of "feel good" numb-skulls.
Austria launches hotline for extremism
Ministers Johanna Mikl-Leitner, Sophie Karmasin, Gabriele Heinisch-Hosek and Sebastian Kurz. Photo: APA/FOHRINGER
Published: 01 Dec 2014 13:00 GMT+01:00
This comes after 13 alleged jihadists were arrested in a series of police raids on Friday, among them a Bosnian-Serb who is believed to be a major player in a global terror network.
The counselling centre is aimed at family members, school pupils, teachers and friends who fear that someone close to them is in danger of becoming radicalized.
Alongside the hotline (0800 2020 44), there is also a group of advisers who have been trained in crisis intervention, who can visit worried families or friends quickly.
The advice is free and anonymous and Family Affairs Minister Sophie Karmazin said that calls and emails will be treated in confidence. If an advisor feels that a case is urgent they will immediately contact the Office for the Protection of the Constitution.