All five ambassadors should be greeted with individual albums filled with lots of pictures of homes their own armed forces in NATO have demolished over the past few decades, like in Serbia for an example……
and then told to talk to the hand.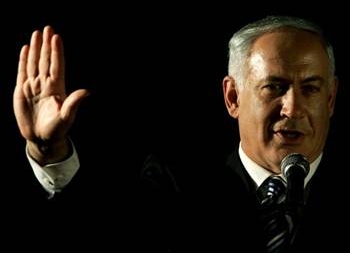 Five EU Nations Condemn Demolition of Terrorists' Homes
Ambassadors from major EU member states visit Jerusalem to complain about 'counterproductive' deterrent move, US chimes in too.
By Ari Yashar
First Publish: 11/21/2014, 7:52 AM
EU's Federica Mogherini, Mahmoud Abbas
STR/Flash 90
Ambassadors from five major European Union (EU) member states met with the Foreign Ministry's senior diplomat Alon Ushpiz in Jerusalem on Thursday, where they voiced opposition to the demolition of the homes of Arab terrorists.
Germany, France, Britain, Italy and Spain were the five countries whose consul generals argued that such demolitions, which are meant as a deterrent for future terrorists and a punishment for heinous crimes, are "counterproductive."
The ambassadors also denounced the attack on a Jerusalem synagogue this Tuesday in which four Jews and a Druze police officer were murdered by two Arab terrorists, reports Haaretz citing Israeli officials and European diplomats who were at the meeting.
The denouncement came even as they called not to demolish the homes of the two terrorists located in Jerusalem's Jabel Mukabar neighborhood, which are slated for destruction along with three other terrorists' homes – including the shooter of Temple Mount activist Yehuda Glick.
Of the five countries, Britain and Spain have recently voted to recognize the Palestinian Authority (PA) as the "state of Palestine" in a unilateral move Israel has argued harms the chance of any "peace," while France is set to make a similar vote this month. Sweden has also voted to recognize "Palestine."