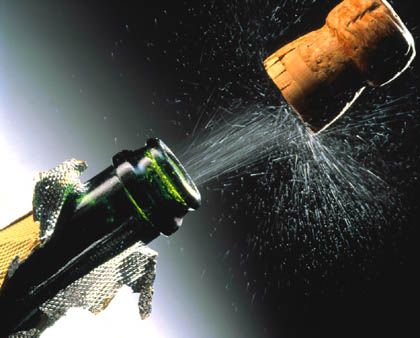 British jihadi killed in Kobane fighting for ISIS: Londoner, 20, who appeared on Newsnight saying there was 'no going back' dies during siege 
A 20-year-old Muslim convert from London has been killed fighting for the Islamic State in the besieged Syrian city of Kobane, it has been claimed.
ISIS supporters on social media have been mourning the death of Abu Abdullah al-Habashi, also known by a second nom de guerre of Abu Abdullah al-Britani, who was died fighting in Kobane.
Al-Habashi was of Eritrean origin and converted from Christianity to Islam during his teenage years. He is understood to have travelled from the UK to join the Islamic State in Syria in December 2013.
Abu Abdullah, 20 (right) appeared alongside a German and a French fighter in an ISIS propaganda video
Dead: Abu Abdullah al-Habashi (pictured right, next to a militant named Abu Musa as-Somali ) has been killed fighting in Kobane. The 20-year-old former Christian of Eritrean origin converted to Islam as a teenager
Al-Habashi was a well known and popular figure in Islamic State due to his media appearances.
In August, he was interviewed on BBC Newsnight, where he admitted that his family had been trying to persuade him to return home but he had insisted there was 'no going back.'
He confidently says in the interview: 'They say what all parents would say, 'come back you're crazy etc.' But I'm here for the sake of Allah.'