The Islamo-thug died in a shoot out with J'lem police.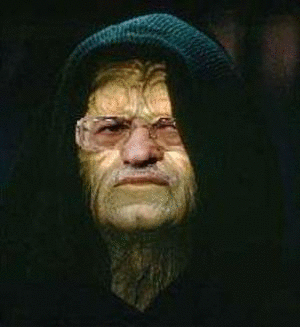 Sickening beyond belief that western governments give this Islamo-totalitarian pile of crap any kind of recognition and credibility. If we lived in a West that embodied the spirit of a previous age that defeated both the Nazis and Communists, Hamas and Fatah would be nothing more than mere by-lines and brief mentions in history.
Abbas Sent Condolence Letter to Family of Glick's Attempted Assassin
Abbas sent attempted assassin's family a condolence letter.
Published: November 2nd, 2014
Israeli journalist Gal Berger, posted on social media on Sunday, Nov. 2, what he claims is a condolence letter from the acting leader of the Palestinian Authority, Mahmoud Abbas, to the family of  Muataz Hijazi.
Hijazi is the man who shot Jewish rights activist Yehuda Glick at point blank range last week.
The man about whom Abbas took the time to send an official condolence letter died in a shoot out with Jerusalem police who came to his home in Abu Tor the day after the attempted assassination, in order to question and, presumably, arrest him. As the police approached Hijazi's home, gunshots rang out from the house and in the ensuing gun fight, the suspect died.
Hijazi spent 11 of his 32 years in an Israeli prison for acts of terrorism. He was a member of the terrorist organization Islamic Jihad.