Yes!
Let them purchase their one way ticket and strip them of their citizenship once they've gone. Case closed.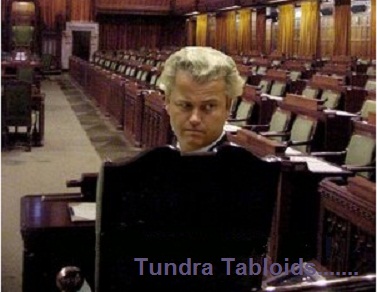 'Now they're walking around on the streets. People who want to wage jihad, chop off heads, carry out terrorist attacks are now walking around among us thanks to the minister's decision,' Wilders said several months ago.
Is cancelling jihadi passports counter productive? Dutch papers
Friday 24 October 2014
Questions are being asked in the Dutch press about whether cancelling the passports of Dutch jihadis  to stop them travelling to join Islamic State militants in Syria and Iraq is counter productive.
The questions come in the wake of two incidents in Canada in which three people were killed by radical Muslims whose passports had been confiscated to stop them travelling abroad. The Canadian government considered them 'high-risk travellers'.
Justice minister Ivo Opstelten said at the end of September, the Netherlands has cancelled the passports of 49 dual nationals, 41 of whom were planning to head to Syria or Iraq and eight who are already there.
But questions are now being asked about the wisdom of such a move. Volkskrant commentator Raoul de Pre asks if stopping potential jihadis going abroad might not lead them to take out their aggression on the Netherlands.
PVV leader Geert Wilders, he points out, has already said government policy is 'incredibly stupid'.