DISINTEGRATION.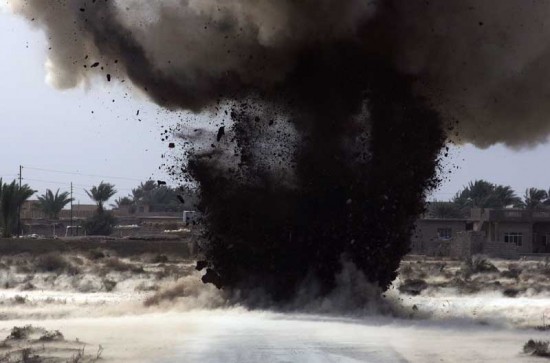 Britain still leading the statistics in sending jihadi Islamonazis to the world.
Teenage British jihadi 'killed in US airstrikes': 19-year-old from Brighton died in US-led bombing 

Ibrahim Kamara, known as Khalil al-Brittani, believed dead in airstrike
The teenager travelled to strife-hit region to fight for Al Qaeda ally
His Brighton-based mother said she was numb and 'confused' at the news
A GCSE pupil who quit his studies to wage jihad in Syria has been killed by the US air strikes, it emerged last night.
Ibrahim Kamara, 19, and four others are the first Britons to die in the attacks.
His mother, Khadijah, 35, said he had secretly travelled to the war-torn country and she felt 'numb' that he was dead.
Ibrahim Kamara, also known as Khalil al-Britani, from Brighton, was reportedly killed in U.S. air strikes
The teenager, who called himself Khalil al-Britani, had recently completed a resit of his GCSEs at Varndean College in Brighton.