What a boondoggle.
Obummer can't wait to rehabilitate these Islamonazi seventh century throwbacks as well.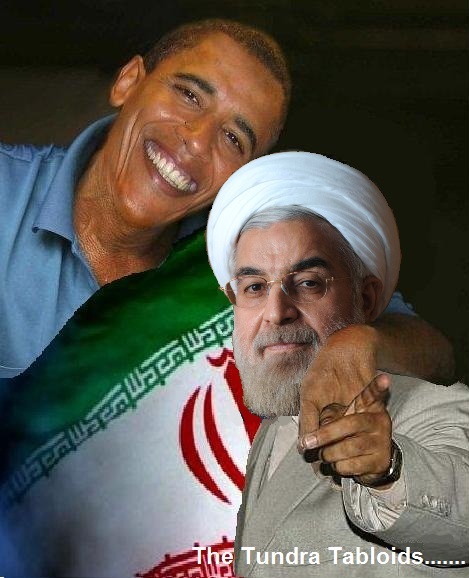 Now Cameron pleads with Iran to help crush the IS fanatics: PM holds talks with Tehran as he prepares for air strikes on terror group 
David Cameron will hold talks with Iranian president at the UN in New York 
They are the first of their kind since Islamists seized power in Iran in 1979
Iran excluded in the past because of support for Syria and nuclear intentions
The Prime Minister will also meet Barack Obama to finalise air strike plans
MPs could be recalled to Parliament this week to approve RAF bombing raids
David Cameron will plead with Iran for help in smashing Islamic State today as he prepares to order air strikes on the terror group.
In a major diplomatic gamble, the Prime Minister will hold talks with Iranian president Hassan Rouhani in New York to discuss co-operation over the escalating crisis in neighbouring Iraq.
The talks, due to take place at the United Nations today, are the first of their kind since anti-Western Islamic fundamentalists seized power in Tehran in the 1979 revolution.