The religion of death and skulls.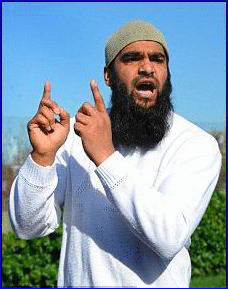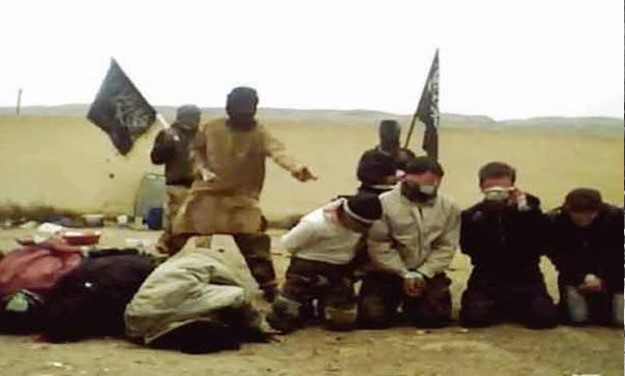 Dutch Jihadi: We Don't Torture, I Just Shoot Them Dead
BNN TV has interviewed a Dutch jihadi who is part of the Al-Nusra front, the Syrian branch of the terror network, Al-Qaeda. The jihadi, Abu-Gharib, says that "the people who fight for Syrian president Assad torture victims in the most horrible way. We don't do that, I just shoot to kill".