Before anyone applauds this politician, he has nothing to say about Finland's kow-towing to the EU.
"Finlandization" is synonymous with appeasement by a state to supposedly defend its own self interests (survival), well Finland, with only a very few exceptions, has sacrificed its own self interests on behalf of the EU, and whose governing politicians, especially the current PM, Alexander Stubb, deem EU self interests before that of their own state they've sworn to serve and defend.
NOTE: Vasara Hammer observes: 
Niinistö won himself few friends with his statement. The minister responsible for the nuclear powerplant decision is Jan Vapaavuori, who is known for his support of Finnish membership in NATO.

Niinistö's statement was a cheap shot as well as factually incorrect. The decision has little to do with Foreign Policy or events in Ukraine. However, one cannot entirely exclude the political implications of the decision. However, when Niinistö talks about finlandization in this case, he only makes himself look like an ass.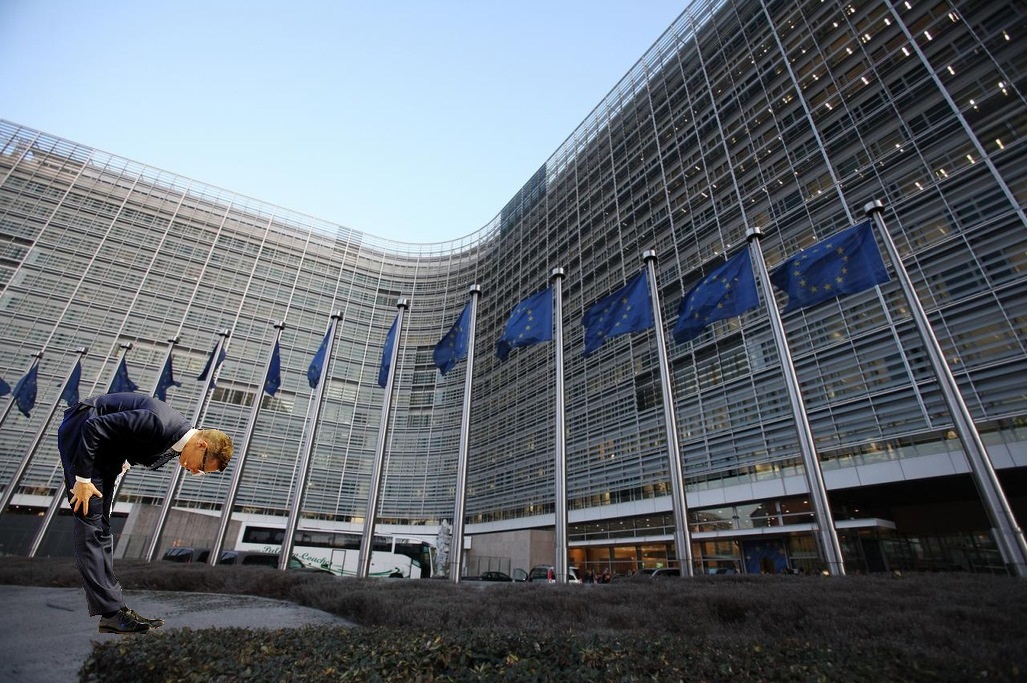 Environment Minister defends "Finlandisation" comments
Environment Minister Ville Niinistö has taken to social media to defend comments he made to the influential business daily Financial Times, where he charged that Finland has been kow-towing to Russia in its foreign policy decisions. Niinistö came under heated attack from senior politicians of all stripes who roundly condemned his comments as being "unpatriotic".  Yle