A Leftists ditching 'multi-culturalism' (multi-cultural UK) might just be the catalyst to ignite a wider movement to end the EU.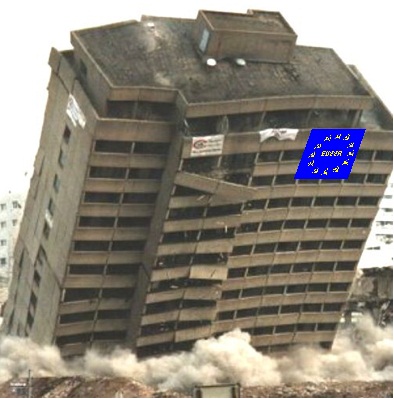 Lets face it, whether you're for or against the break up of the UK, this really does bring the issue of multiculturalism to the forefront. Large numbers of people want to express themselves in their own cultural entity, self determination is at the heart of the issue.
The man determined to shatter the UK: He is a gambler and former Maoist rabble-rouser who favoured direct action. Whatever else Salmond might lack, it is not self-belief
Today Alex Salmond could preside over greatest upheaval in 300 years
It is climax of long journey for boy raised on Linlithgow council estate
He was key member of far-left faction of SNP and was kicked out of party
But slow rise has continued since 1987 when he was elected as an MP
Employees describe him as quick to anger, a bully – and a gifted orator
Few people noticed the attractive, middle-aged woman nervously watching the First Minister from the spin room on the night of his second debate with Alistair Darling.
Elegant and discreet, with a bright smile and an easy manner, Claire Howell has got closer to Alex Salmond in these last few months than most do in a lifetime.
She is his longstanding 'happiness coach', an enthusiastic ray of sunshine brought on board by the SNP to re-brand Team Salmond as friendly, approachable and electable.
In the run-up to the debate she had often been by his side, sitting in on high strategy Yes meetings and attending a Business for Scotland dinner at the Glasgow Marriott where Mr Salmond was the guest of honour.