Mohamed was a murderous, plagiarizing, marauding deviant of limited intellect and moral stature.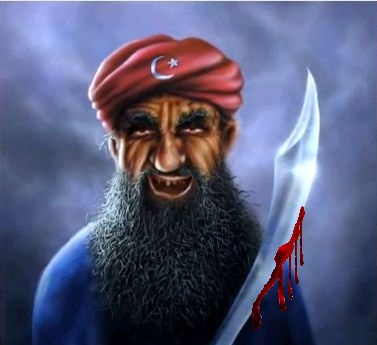 Andy Bostom reminds me of the piece he wrote, published at Front Page Magazine, where this quote was originally published, after Bostom, not Apologetics Press, had done the grunt work in recovering this most important of quotes. Shame on Dave Miller for snatching Bostom's work and presenting it as his own.
9/11, Jihad, and John Quincy Adams
By Andrew Bostom
Ten years ago, shortly after the third anniversary of the cataclysmic acts of jihad terrorism committed against the U.S. on September 11, 2001, I analyzed an essay series by John Quincy Adams, published in 1830.  The American Annual Register for 1827-28-29 included Adams' writings, Chapters X-XIV, pp. 267-402 (subsequently referenced under the heading, "Unsigned essays dealing with the Russo-Turkish War, and on Greece, written while JQA was in retirement, before his election to Congress in 1830," here, p. 41, entry # 194).
Devoid of the mind and soul-crushing cultural relativism that pervades contemporary U.S. leadership, Adams' erudition and moral compass is apparent in his pellucid, uncompromised understandings of the permanent Islamic institution of jihad war, and the fate of non-Muslim populations vanquished by jihad, and forced to live under the Sharia, Islamic "law."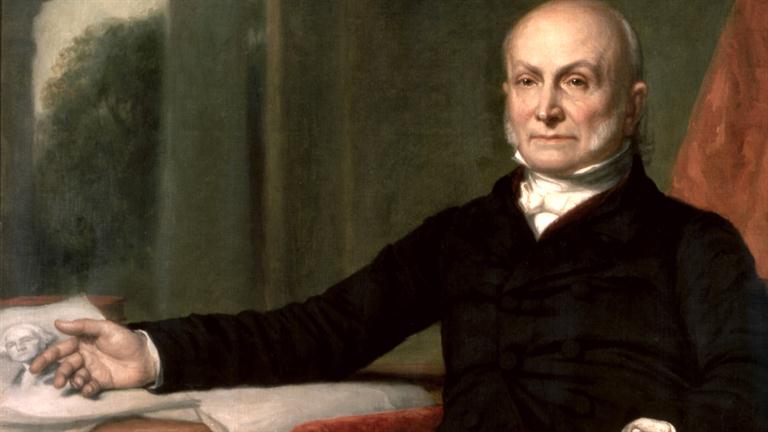 In the seventh century of the Christian era, a wandering Arab of the lineage of Hagar [i.e., Muhammad], the Egyptian, combining the powers of transcendent genius, with the preternatural energy of a fanatic, and the fraudulent spirit of an impostor, proclaimed himself as a messenger from Heaven, and spread desolation, and delusion over an extensive portion of the earth.
Adopting from the sublime conception of the Mosiac law, the doctrine of one omnipotent God; he connected indissolubly with it, the audacious falsehood, that he was himself his prophet and apostle. Adopting from the new Revelation of Jesus, the faith and hope of immortal life, and of future retribution, he humbled it to the dust by adapting all the rewards and sanctions of his religion to the gratification of the sexual passion.
He poisoned the sources of human felicity at the fountain, by degrading the condition of the female sex, and the allowance of polygamy; and he declared undistinguishing and exterminating war, as a part of his religion, against all the rest of mankind.
THE ESSENCE OF HIS DOCTRINE WAS VIOLENCE AND LUST: TO EXALT THE BRUTAL OVER THE SPIRITUAL PART OF HUMAN NATURE…)
Between these two religions, thus contrasted in their characters, a war of twelve hundred years has already raged. The war is yet flagrant…While the merciless and dissolute dogmas of the false prophet shall furnish motives to human action, there can never be peace upon earth, and good will towards men."
( John Quincy Adams, sixth president of the United States )