Also on the table for discussion, jihad junkies leaving for Syria.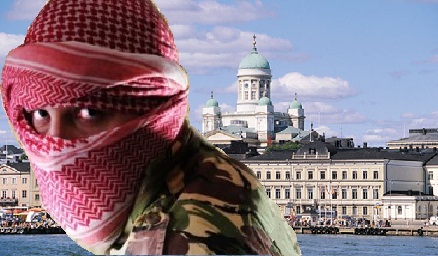 Police, Muslim community to discuss war tourism
Closer to home the broad circulation daily Helsingin Sanomat draws back the curtain on an unusual encounter between Helsinki police and the capital's Muslim community, due to take place Tuesday.
Organised by city police following an initiative from the Muslim community, the event will take the form of a discussion to find out whether or not tensions have increased between Sunni and Shia Muslim groups in Helsinki. Police will also be looking for ideas on how to prevent Helsinki Muslims from engaging in war tourism in the Middle East.
Police have invited up to 70 representatives of the Muslim community, including Imams and leaders of Muslim religious organisations. Helsinki mayor Jussi Pajunen will attend the event as well as Helsinki police commander Lasse Aapio. Police say that the meeting will be the first such broad-based discussion forum between the police and representatives of Finland's 60,000-odd Muslims. The encounter will be a closed-door event, not open to the media or the public.