And yet, lunatic Leftist morons like Amira Hass will scream "Israel worse than S.Africa Apartheid".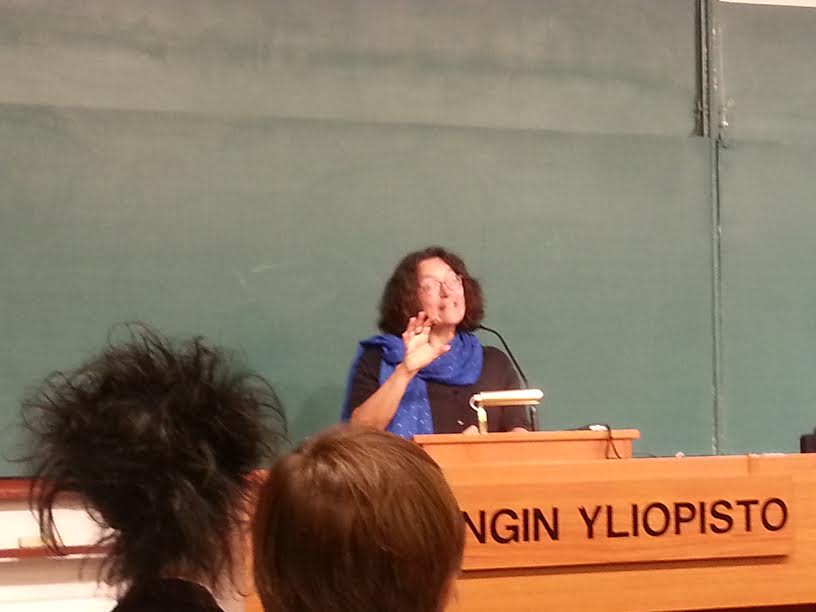 Ali Yahya, Israel's first Arab ambassador, dies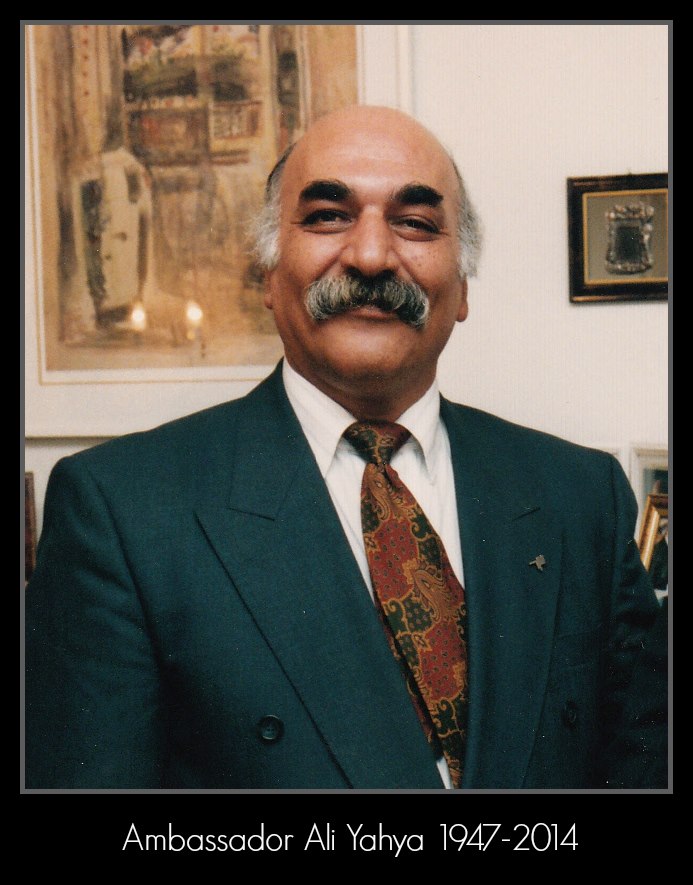 Also recognized for his contributions to the teaching of the Arabic language, diplomat served in Greece and Finland
Ali Yahya, who was Israel's first Arab ambassador, died on Thursday in Kfar Qara.
Yahya, who was 66, was to be laid to rest the same day.
He was first appointed ambassador to Finland in 1995, a position he held until 1999.
In 2006 he was appointed ambassador to Greece.
Yahya was renowned for his efforts in teaching the Arabic language in Israel.
He taught for many years at the Akiva Language Institute in Netanya, where he served as director.