Thanks to the founder of Islam, Mohamed.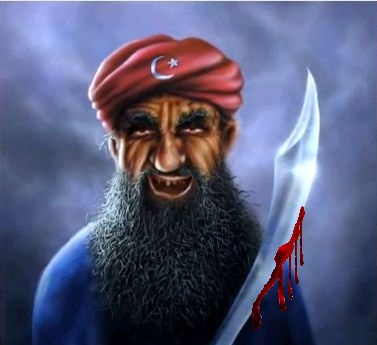 "They consider themselves are supermen. But they are people without a heart. Our torturers do not even spare the women who have small children with them.

"Nor do they spare the girls – some of our group are not even 13 years old. Some of them will no longer say a word."
ISIS Sex Slave: Yazidi Woman, 17, Describes Horrific Ordeal At Hands Of Islamic State
A teenager taken captive by ISIS has described being forced into sexual slavery by the Islamist terrorists along with 40 other women, some as young as 12.
Islamic State fighters are killing and enslaving members of Iraq's ancient religious minorities, including Assyrian Christians and the Yazidis.
The 17-year-old Yazidi, who is still in captivity, said her torturers were "people without a heart" who "do not even spare the women with small children".
She claimed the women in her group of captives – all Yazidis – were being sexually abused on a daily basis, while being held in a building with barred windows and guarded by armed men.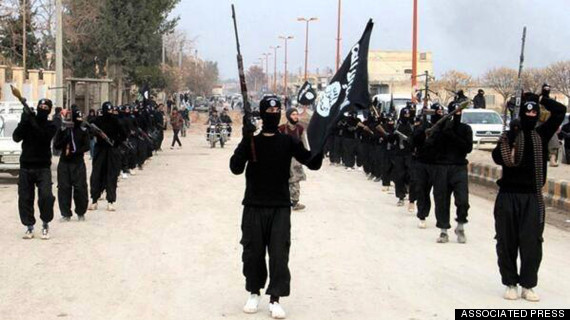 The girl said Islamic State had kept her and other Yazidi girls and women as sexual slaves
"I beg you not to publish my name because I'm so ashamed of what they are doing to me," she told Italy's La Repubblica newspaper in an exclusive report.
"There's a part of me that just wants to die. But there is another part of me that still hopes that I will be saved and that I will be able to embrace my parents once again."
The paper was given a mobile number for the girl by her parents, who are in a refugee camp in Iraqi Kurdistan.
The distraught teenager added: "To hurt us even more, they told us to describe in detail to our parents what they are doing. They laugh at us because they think they are invincible.