Tell me something I don't know already.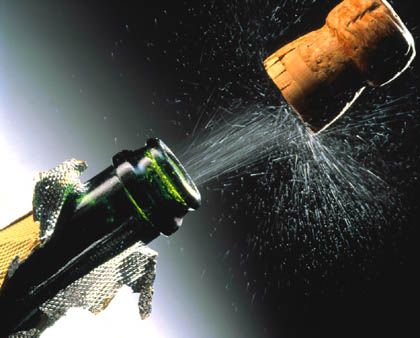 General Hägglund in his new book:
Harsh words on the Arabs
IltaLehti: Thursday 21.8.2014 at 11.09
The Jews are intellectually superior as compared to the Arabs  to General Gustav Hägglund argues.
According to Gustav Hägglund, what shows Jewish intellectual superiority, is the fact that those few Jews who remained in Russia formed the tip of the oligarchs who enriched themselves with state property. 

(ASKO Tanhuanpää)
– How is it that the same Jews and the Arabs left the Middle East  are so different in the  many categories of intelligence, others are giants and others are dwarfs? dwells the defense forces ex-commander in his book on the utopia of peace.
As evidence of Jewish intellectual superiority Hagglund uses the Nobel prizes.
– The Jews have received 129 Nobel Prize. There are 13-14 million Jews. Muslims – of which Arabs comprise about a quarter – are a hundred times more. Have they gotten a hundred times more, respectively Nobels, 12 900? Hägglund asks.
– Not quite, but seven awards, and only two of those were for scientific achievements, Hagglund continue.
Hägglund suspects Jews – especially Jewish men – there intelligence is partly due to education.
– A Jewish father is obligated to teach his son from the age of two on a daily basis for at least half an hour. This early incredible utilization of the capacity of childhood learning may be one of the central educators of Jewish intelligence, Hägglund states.
Hägglund also observed that in Jewish families they read a lot more than just the Torah, while in Muslim families, " girls are not even allowed to attend school."