So much for Israel supposedly fouling up any "Fatah-Hamas unity government", it doesn't get any richer than this.
Since Israel finally decided to deplete Hamas of its rockets and tunnels, anti-Israel nay sayers have been busily spreading the meme that Israel intentionally invaded Gaza, using the kidnapped, then murdered, yeshiva students as an opportunity to disrupt the supposed intended "unity government" of Fatah and Hamas.
The claim was of course absurd, now made laughable in light of what Israel discovered, and the 93 arrested in their attempted coup. I just wish that they let them go at it, with each branch of the Islamonazis taking the other side out.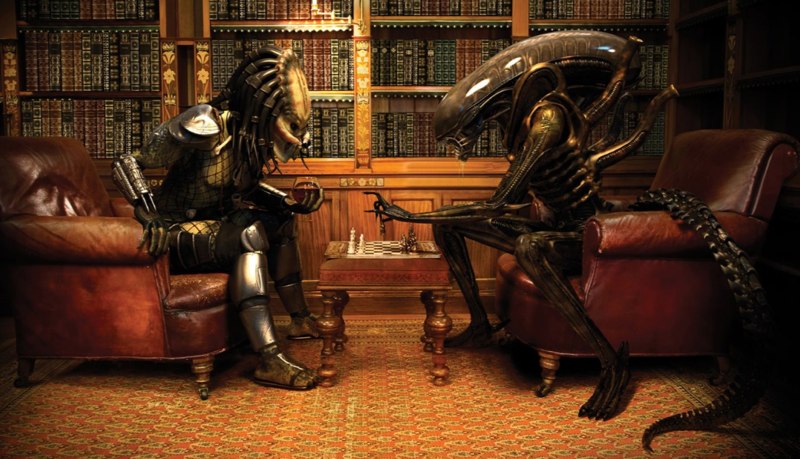 Hamas Coup Against Abbas Foiled
IDF, ISA arrested 93 Hamas terrorists, who were directed by a Hamas HQ in Turkey to take over Judea, Samaria.
First Publish: 8/18/2014, 5:39 PM
Hamas rally in Gaza
Flash 90
A large scale operation mounted from May to August by the IDF and Israel Security Agency (ISA or Shin Bet) foiled a Hamas network's plot to carry out a coup in the Palestinian Authority (PA) in Judea and Samaria.
The news about the operation was under a gag order until today.
The Hamas infrastructure in Judea and Samaria was controlled by a Hamas HQ in Turkey. The plot was to carry out a series of cruel terror attacks against Israel and create a situation of security instability, then take advantage of that situation to take over the PA.
Israel announced that 93 Hamas terrorists were arrested in the operation. Of these, 46 were taken to interrogation by the ISA. Hamas terror funds amounting to over 600,000 shekels (about $170,000) were confiscated and weapons including 54 guns, 6 handguns and 7 RPGs were seized.
The network was assisted by an additional array in Jordan and on carriers, who carried funds amounting to over 2 million NIS into Judea and Samaria for the purchase of weapons and hideout apartments.
The military infrastructure was headed by Riad Nasser, 38, of Deir Kadis in the Binyamin region, who has served several stints in jail for Hamas terror activity.
Nasser was recruited by Saleh Alaruri, 47, who is in charge of the Hamas infrastructure in Judea and Samaria, and who is currently in Turkey. Nasser's interrogation revealed a carefully crafted plan for toppling the PA government of Mahmoud Abbas.