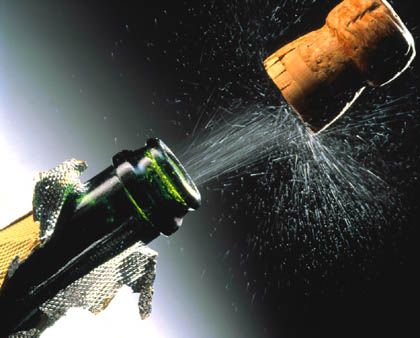 IDF destroys homes of the murderers of the three kidnapped Jewish teens
Eyal Yifrah, Gil-Ad Shaer and Naftali Fraenkel (L-R). 

Photo: REUTERS
Early on Monday morning the IDF destroyed the Hebron area West Bank homes of the murderers of the three Jewish teens who were abducted and killed in June.
Unsuccessful petitions seeking to prevent the state from carrying out the demolitions preceded the IDF action.
Special forces of the IDF's Engineering Corps destroyed the home of Husam al-Kawasme the 'mastermind' behind the kidnapping and murder of Gil-Ad Shaer, Eyal Yifrah and Naftali Fraenkel.
Al-Kawasme is suspected of giving the mid-June order to Marwan al-Kawasme and Amir Abu Aisha to kidnap teenagers.
According to the state, Husam confessed not only that he gave the orders, but also that he collected weapons and raised funding for the attack by the Hamas cell.