Epic fail utopia!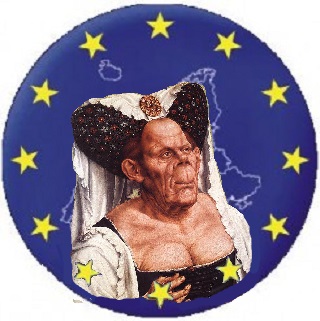 But….this is socialist, multicultural, radical egalitarian Sweden!
Every fifth Swedish girl suffers sex harassment
Published: 15 Aug 2014 08:26 GMT+02:00
Every fifth girl attending Swedish high school has reported being subjected to sexual harassment, according to a new report from an anti-bullying charity.
Some 12,766 children took part in the report compiled by Friends.
"This is a major societal problem that is not given the priority that it should. There is instead an acceptance, but we can't accept that sexual harassment is part of a child's everyday life," said Friends General Secretary Lars Arrhenius.
Sexual harassment in a school environment was the focus of the survey for the first time, and results indicated that 20 percent of girls and 10 percent of boys reported being victims.
"One time a guy walked up to me and took my breasts like I was a freaking doll," one girl said.
More here. H/T: Buck