We are experiencing Mohamed and his cut-throats in the modern age.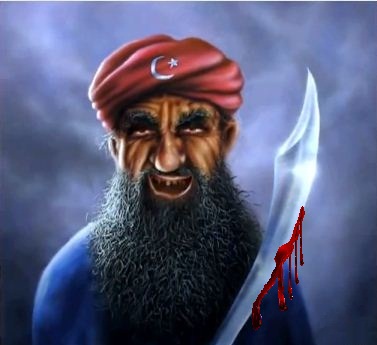 These hucksters would have you believe that Islamic state and al-Qaida are operating outside of Islamic norms, but in fact, they are behaving in the exact mode and model of Mohamed the warlord bandit.
I mean, Saudi Arabia has a sword on its flag for a reason.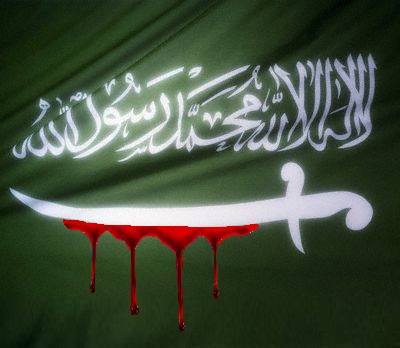 QUILLIAM ALERT – QUILLIAM SUPPORTS FORTHCOMING ANTI-ISIS DEMONSTRATION
QUILLIAM ALERT – Quilliam Supports Forthcoming Anti-ISIS Demonstration
16 August 2014
On Saturday the 16th of August, a large demonstration will take place in central London calling for urgent action to protect the people of Sinjar and the surrounding region from attacks by the group Islamic State of Iraq and ash-Sham (ISIS). ISIS represent a new and unprecedented threat to the lives and way of life of millions of people in Iraq and Syria. Furthermore, this is a threat we in the West cannot afford to ignore since it could potentially jeopardise our own national security. 
The demonstrators will be calling on the UK government to make more effort in assisting the Yezidi people and put diplomatic pressure on states such as Turkey and Qatar for their policy of supporting jihadism in the region. 
ISIS linked terrorists are carrying out a wholesale massacre against the Kurdish people and other ethnic and religious groups including members of the Shia, Sufi, Christian and Yezidi communities. In the meantime, thousands of Yezidi Kurds are still stranded in the Jabal Mountains area of Sengal and with temperatures of up to 40 degrees Celsius during the day, the civilians are suffering from thirst and hunger whilst living under the constant threat of extermination.
More here. H/T: Buck