They made it, (33) the Sunnis finally tie the Shiites in the days each has waged war on Israel in a single terrorist campaign.
Lets hope that the IDF make it one they will think twice on celebrating.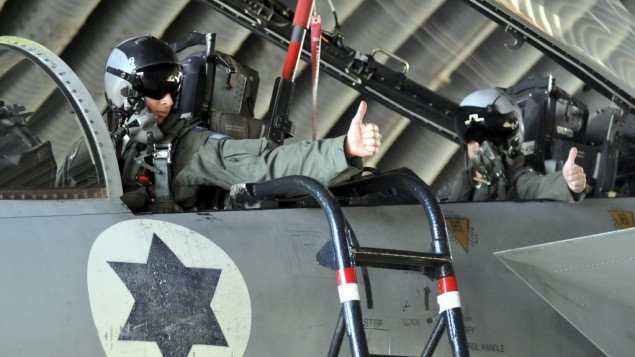 NOTE: And then there's Dippy Livni being, Dippy Livni:  Justice minister's initiative for a cease-fire would eventually lead to a resumption of peace negotiations with the Palestinian Authority
The woman just lives to be stupid.
After quiet night, Gaza rockets begin anew
LAST UPDATED: 08/09/2014 09:11
A smoke trail is seen as a rocket is launched from the northern Gaza Strip towards Israel July 16, 2014. 

Photo: REUTERS
Residents of southern Israel awoke early Saturday morning to the piercing sound of code red rocket alerts, as a barrage of rockets from Gaza targeted their neighborhoods.
Militants in the Strip renewed fire just before 7:00 a.m. as sirens blared throughout communities in the Sha'ar Hanegev Regional Council in the northwestern Negev, and in the Eshkol region, which borders Gaza.
A rocket landed in open territory in the Sha'ar Hanegev area, while four rockets exploded outside a community in the Eshkol Council.
The latest salvo comes after ten hours of quiet on the Gaza border. Over 50 rockets were fired on Friday towards Israel, as Hamas renewed its rocket fire at the end of a temporary, 72-hour lull in fighting.