Yet again.
I visited Malmö some years ago with a few notable members of the Counterjihad, and it was an eye opener. Iv'e reported on its anti-Semitic (former) mayor, Ilmar Reepalu, and his contribution to the up-tick in Jew hatred, and countless other incidents. The common thread that links all of these incidents together, is Islam, and their facilitators, the SDP (socialist party).
NOTE: Remember, it was a Councillor of Justice who sanctioned vitriolic Jew hatred in the grand Mosque (a beachhead) in Stockholm, refusing to raise charges against it for selling tapes advocating violence against the Jews, stating that:
"these statements should be differently judged and considered to be allowed/legitimate, because they are used by one party in an ongoing deep conflict where battle cries and defamation are contained as everyday elements in the rhetoric around the conflict".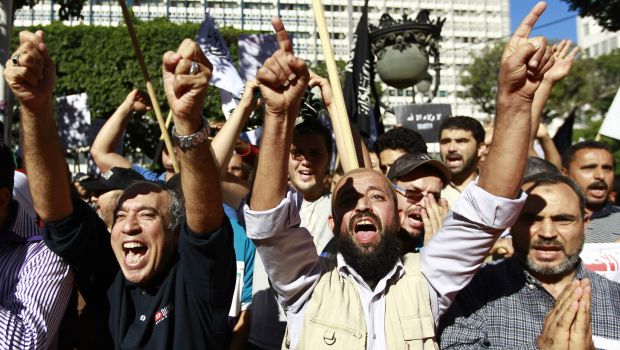 Rabbi attacked in Malmo after synagogue vandalized
Unidentified men in Swedish city hurl glass bottle at Shneur Kesselman and another member of congregation
A rabbi from the Swedish city of Malmo was attacked by men who hurled objects at him from a car and used anti-Semitic pejoratives.
Rabbi Shneur Kesselman was assaulted on Saturday night along with a member of his congregation, the Sydsvenskan daily reported Sunday.
The attack, which resulted in no physical injuries, came on the heels of vandalism against the southern city's main synagogue on July 31, when unidentified individuals smashed three of the building's windows by hurling objects at them.
The assault against Kesselman, who has been the subject of dozens of similar attacks in Malmo over the past decade, happened as he and congregation member Hugo Klein were walking away from the synagogue at 9 p.m.
A car approached them with several men inside who called out: "F—ing Jews" and hurled a glass bottle at Klein and Kesselman. The bottle shattered on a wall behind them.
Earlier that same evening, a lighter was thrown at the men from a passing car.