More 'peace' activism!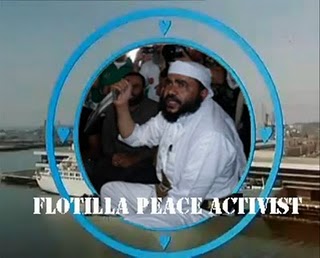 The Turkish humanitarian relief organisation (IHH) is currently organising a "Freedom Flotilla II" which will carry humanitarian aid to the besieged Gaza Strip, IHH chairman Bulent Yildrim said Thursday.

In statements to Gulf Online, Yildrim said that his organisation has embarked on legal procedures and paperwork required to obtain a permit for the trip. As soon as a final permit is issued, the IHH along with other international organisations will immediately set up the convoy.
Eh, the IHH is not 'humanitarian' in the Western sense of the word, they have strong ties with the Hamas, making themselves targets (IMHO) to Israeli gunboats if encountered once again. And the "freedom" they (the IHH and the Turk PM Erdogan) proscribe, is sharia (oppressive Islam). They're ramping up the rhetoric now to shake the Jews, but come what may, those terror ships will not reach the coast line, nor a Gaza harbor.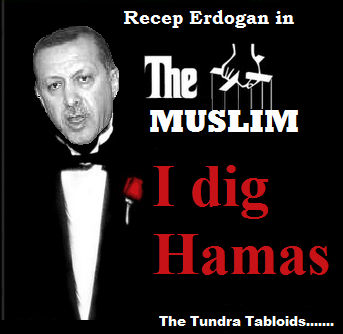 Turkey to send another Freedom Flotilla to Gaza
Saturday, 26 July 2014 12:53
The chairman of IHH, a major organiser of the Gaza Freedom Flotilla I, said that Turkish army troops will accompany the ships to protect it from any potential attack, pointing out that his organisation demanded the government to provide protection for them as Turkish citizens.
More here at Middle East Monitor.com H/T: Marc Louis.