The 58% are blinded, easily fooled Finns.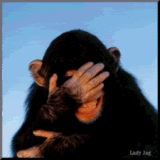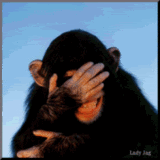 With public subsidized reporting at YLE, and the average fake news media uninterested in asking the big questions, like, if democratic despotism is such a good thing on the EU level, what about on the domestic front as well?"
Eurobarometer: Most Finns believe their voices are heard in EU
For the first time since the current financial crisis began, most Europeans say they believe the economic situation will get better during the next year.
The European Commission's regular survey series, Eurobarometer, finds that 58 percent of Finns believe that their opinions on world affairs are being heard in the EU.
On the whole EU scale, believers now number at 42 percent of the Union's population, a big rise from last year's 29 percent. The figures are the highest on record since the Eurobarometer started polling consumer trust among EU residents.
Additionally, 65 percent of Europeans now claim to consider themselves citizens of the EU – up from 59 percent last year. Also, for the first time since the current seven-year recession began, EU citizens polled strongly that they believe the economic situation will improve over the next 12 months.
A total of 32,689 people from EU member and candidate states were interviewed for the Eurobarometer study in May and June.
YLE (state funded propaganda sling machine)