Islamonazis Hamas consistent in the propaganda department (outside of their favorite passtime in wanting to murder Jews).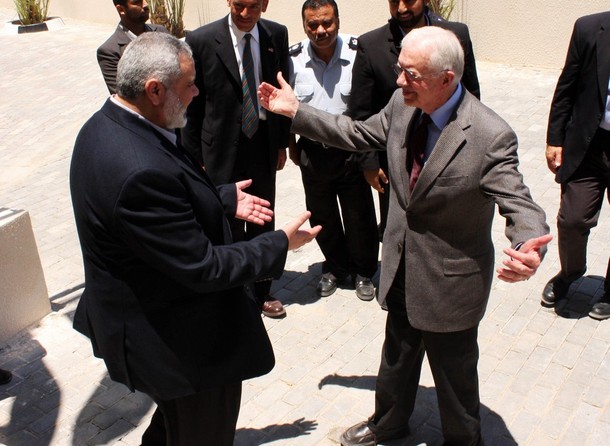 Caught In The Act! Gaza Health Ministry Inflating Number of Gazans Killed
Following our previous Gazan casualties analysis – which was deliberately based on the Al Jazeera list (itself based on data from the Gaza Health Ministry) to prove a point – our reader noticed that the list itself is replete with duplicate names. In fact, there are at least 33, as I have attempted to show below. Note there could actually be way more.