The Turks are very hostile neighbors.
Mind you, Turkey used to be a secular state whose military was a friendly ally of Israel. The process of Turkey's islamization started prior to the death of Kemal Ataturk, and especially afterwards. Now it's steam rolling to unprecedented levels not seen since the caliphate ruled the entire Levant.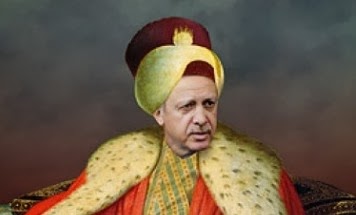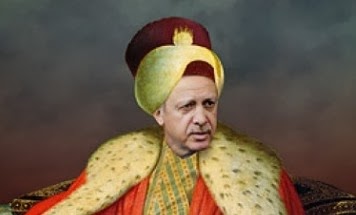 Turkish Jews urged to apologize for 'Israeli killing of Muslims'
Published: 07.17.14, 10:14 / Israel
Radical newspaper affiliated with Prime Minister Erdogan accuses Turkey's Jewish community of encouraging 'murder of children' in Gaza.
Roy Yerushalmi
A Turkish daily affiliated with Prime Minister Recep Tayyip Erdogan has called on the country's Jewish community to apologize for the Palestinian casualties of the Israeli operation in Gaza.
"You came here after being banished from Spain," Yeni Akit correspondent Faruk Köse wrote Wednesday in an open letter to Hakham Bashi, the chief rabbi of Turkey's Jewish community. "You have lived comfortably among us for 500 years and gotten rich at our expense. Is this your gratitude – killing Muslims? Erdogan, demand that the community leader apologize!"
In the right-wing newspaper's editorial, Ali Karahasanoğlu wrote: "After the barrage of missiles which hit the capital city of Tel Aviv, Israel has been pushed into a corner and is crying out for a ceasefire, which at the moment only serves Israel and the United States.
"The IDF is using forbidden weapons, intentionally killing children and murdering Muslims for the sake of murdering Muslims. Hamas is unprepared to accept dictations from Israel and the US, and will only lay down its weapon after its understandings are accepted.
"While all this is happening, the journal of the Jewish community in Turkey, 'Shalom,' is referring to the murder of children in Gaza as 'taking care of terrorists.'"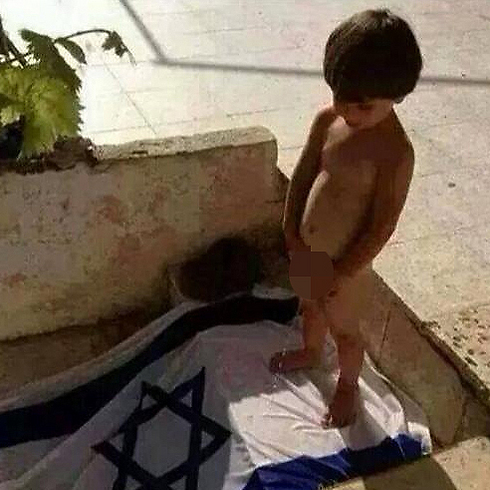 Turkish child urinating on Israeli flag
NOTE: Obama seen somewhere nodding in approval