It's exactly how many women in Islamic countries are treated.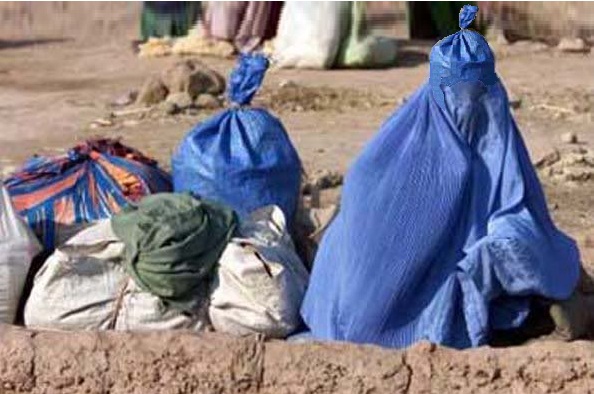 EUROPEAN COURT OF HUMAN RIGHTS UPHOLDS FRENCH BURQA BAN
The European Court of Human Rights on Tuesday upheld France's controversial burqa ban, rejecting arguments that a 2010 law outlawing full-face veils breaches religious freedom.

In a case brought by a 24-year-old French woman with the support of a British legal team, the court ruled that France was justified in introducing the ban in the interests of social cohesion.