I'm just thinking of all the lives lost (American and allies), capital spent and reputation and image sullied.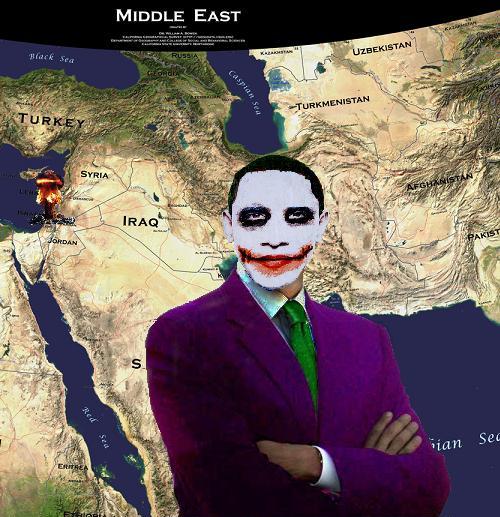 U.S. Embassy Prepares for Possible Evacuation as Militants Take Control in Iraq
The State Department also warned U.S. citizens against traveling to Iraq, following several days of bloody clashes between insurgents with the Al Qaeda-inspired Islamic State of Iraq and the Levant and Iraqi military forces. ISIL has taken control of Mosul, Tikrit and Fallujah and aims to create an Islamic state across the Iraq-Syria border.
The U.S. official told TheBlaze that the U.S. Embassy, United Nations and other foreign organizations with a presence in Iraq are "preparing contingency plans to evacuate employees."
Mortar rounds and rockets have hit Baghdad International Airport and Mosul's airport has been the target of militant assault. The State Department advisory warned U.S. citizens to avoid public gathering places because of the high risk of kidnapping and terrorist violence.
A U.S. counterterrorism official said the violence has reached "levels not seen since 2007."
Iraqi forces are conducting military operations in Nineveh and Anbar provinces against the insurgent and terrorist organizations that have occupied those territories, the State Department said.
More here. H/T: Weasel Zippers