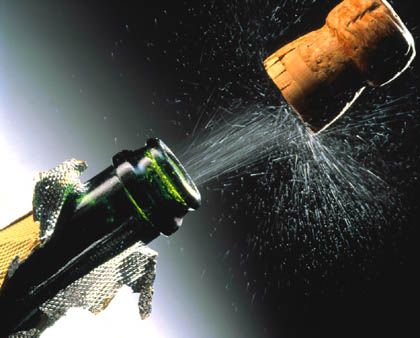 THE TOP 8 CONSEQUENCES OF CANTOR'S DEFEAT
On Tuesday night, one of the most stunning upsets in Congressional primary history took place, with House Majority Leader Eric Cantor (R-VA) losing his primary to economics professor Dave Brat. Brat campaigned on the platform that Cantor was a backer of amnesty legislation; heavy conservative media coverage of the thousands of illegal immigrant youths pouring across our inundated southern border contributed to a sense of urgency. 
So Cantor is out.
And the landscape has radically shifted, both for the Republican Party, and for the 2014 election. Here are the biggest ramifications of Cantor's defeat.
Boehner Is Likely Done. The writing has been on the wall for Speaker John Boehner (R-OH) ever since a failed House insurgency in the aftermath of a coup attempt against his speakership in January 2013. Boehner had been under fire ever since his sequestration deal with President Obama in 2011; his "fiscal cliff" deal with President Obama at the end of 2012 only drove further pressure. Boehner's repeated attempts to covertly push amnesty legislation have lost him his base. And the departure of many of his top allies in Congress leaves him vulnerable this year. Cantor's ties to Boehner may signal that a successful insurgency is on the way. Aides are telling the National Journal, "We're absolutely stunned. Honestly, we really can't believe it."
The "Young Guns" Are Firing Blanks. Rep. Paul Ryan (R-WI), Rep. Kevin McCarthy (R-CA) and Cantor were considered the so-called "young guns" in the House, preparing to take over leadership from Boehner and company whenever he stepped down. Ryan and Cantor have been vocal about their desire for immigration reform legislation this year. Cantor is now gone. And Ryan's position as a leader is in serious jeopardy.
The Death of the Tea Party Was Greatly Exaggerated. After the 2012 election cycle, pundits and the chattering class deemed the Tea Party dead. After the last round of primaries, in which Tea Party groups backed incumbents in many races and lost against incumbents in others – ignoring the victory of Ben Sasse in Nebraska, which the media did – the Tea Party had been relegated to the dustbin of media history. Not so much.