Forget about the supposed apology, that is really how he feels about Israel, in fact, many if not most of the hacks in the EU feel the same way. So I say to them, Israel will be around long after your fake democratic organization crumbles to the ground, moron.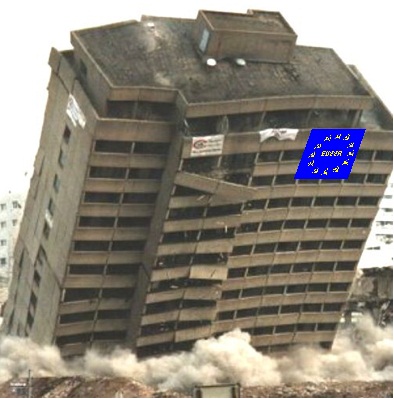 EU OFFICIAL TO RABBI: 'STOP F***ING WRITING ME ABOUT YOUR ZIONIST BULLSHIT'
An official at the EU agency which directs €79bn (£64bn) in research funding has sent a stream of vulgar abuse to a Zionist NGO.
Mattia Zilli, an official of the European Commission's Research Executive Agency, wanted the rabbinic director of a pro-Israeli organisation to take his name off the organisation's mailing list.
Zilli wrote: "STOP f***ing writing me about your Zionist bullshit," mixing scatological vocabulary with a lack of a preposition.
The email was to Rabbi Ari Enkin of the United with Israel organisation, located in Beit Shemesh about 20m west of Jerusalem. The Jerusalem Post reported that in response to their inquires Zilli explained his email was written out of frustration at trying to unsubscribe to the newsletter.