Yes, every administration has done so since 1995 when it passed both houses of Congress, but Obama does so with glee.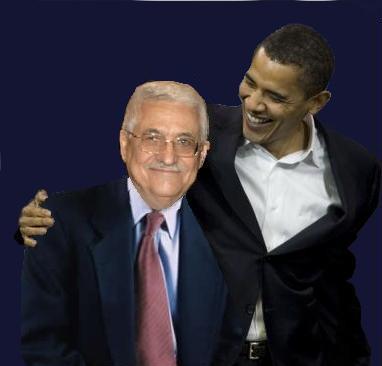 Obama Again Refuses to Move U.S. Embassy to Jerusalem
President Obama again exerted his executive authority today to block a nearly 20-year-old requirement to move the U.S. Embassy from Tel Aviv to Jerusalem.
His memorandum to the secretary of State mirrored what he's issued every six months.
"I hereby determine that it is necessary, in order to protect the national security interests of the United States, to suspend for a period of 6 months the limitations set forth in sections 3(b) and 7(b) of the Act," Obama said.
Under the 1995 act, which was overwhelmingly approved in the House and Senate, the Embassy was supposed to be relocated from Tel Aviv to Jerusalem by May 31, 1999.
George W. Bush suspended the requirements of the bill, too, but always included this sentence in his memos: "My Administration remains committed to beginning the process of moving our embassy to Jerusalem."
The Obama administration considers Jerusalem on the table for potential division in a final-status agreement.
State Department spokeswoman Jen Psaki told reporters today that there is no plan to cut off aid to the Palestinian Authority after its reconciliation with Hamas. "We will continue to evaluate the composition and policies of the new government and calibrate our approach accordingly," she said.
"We'll be in close consultation with the Hill and members of Congress on this issue now that the announcement about the interim technocratic government has been made," Psaki continued. "We continue to believe our assistance to the PA and the Palestinian people are important, and I'm sure that will be part of the case we make as well."
"The agreement with Hamas makes Abu Mazen directly responsible for the terrorism emanating from Gaza," Israeli Prime Minister Benjamin Netanyahu said today. "The State of Israel will not conduct diplomatic negotiations with a Palestinian government that relies on Hamas, a terrorist organization that calls for the destruction of Israel."